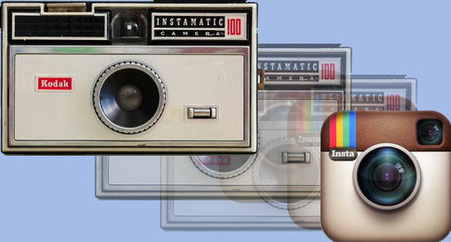 This week on the ITLN Innovation & Change Management Journal: ScaryTech on Police Gadgets that Capture Your iPhone Data in Minutes, Does Instagram Owe Kodak a Billion Dollar Thanks?, UCLA's 48 Hour Start-up Program, Innovation at Chicago's Field Museum, Best Buy CEO Resigns!, ScaryTech on Feds Looking for Way to Hack xBox and Wiis for Your Private Data.
This is our collection of news, articles, interviews, videos, and other ideas that we've found related to Human Performance and its relation to the attitude we choose to bring to the table. Can we change outcomes simply by changing our mindsets? Can an organization benefit from what author Shawn Achor calls The Happiness Advantage? We think so.
The International Thought Leader Network (ITLN)
We put them here in one place after weeding through the chaff. We provide what's interesting and pertinent while excluding purely promotional materials. You should feel confident when you click on one of these links that it won't lead you through some spammy, scammy, adventure before you get to the heart of the matter.
Our work sees us partnering with some of the world's foremost thought leaders, but we don't stop with only these relationships. This online compendium features content from the world of thought on performance management.
We thank you for tuning in and suggest that you subscribe to the topic so you'll get daily updates from us.
Many thanks,
Bill Palladino
Principal Consultant – Krios Consulting
Senior Leadership Consultant – International Thought Leader Network
http://twitter.com/ithoughtleader
http://ithoughtleader.com