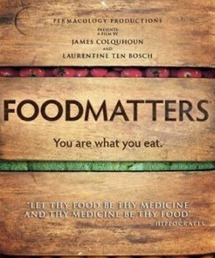 THIS WEEK: Big Banks are NOT the Future, Making Civic Engagement a Priority for Millennials, How We Got Rid of All the Stuff We Didn't Need, Cherry Republic Gets 2012 Fruit from Poland, Local Newspapers Suprisingly Still Profitable, 5 Food Documentaries That Will Change Your Life, US Cities Trail Latin America in Climate Change Efforts, Crystal Mountain Resort Leads Michigan to Greener Future, Bicycles Deliver Low Carbon Future, and much more!
This is my collection of news, articles, interviews, videos, and other ideas that we've found related to Local Economy. It's a wide swath cut into the topic as we cover everything from permaculture, small farms, gardening, energy, politics, transportation, infrastructure, and other elements that make up a community and how it works economically.
We put these here in one place after weeding through the chaff. We provide what's interesting and pertinent while excluding purely promotional materials. You should feel confident when you click on one of these links that it won't lead you through some spammy, scammy, adventure before you get to the heart of the matter.
I thank you for tuning in and suggest that you subscribe to the topic so you'll get daily updates from us. Also, feel free to suggest content for inclusion.
Many thanks,
Bill Palladino
LostGears..
http://twitter.com/lostgears