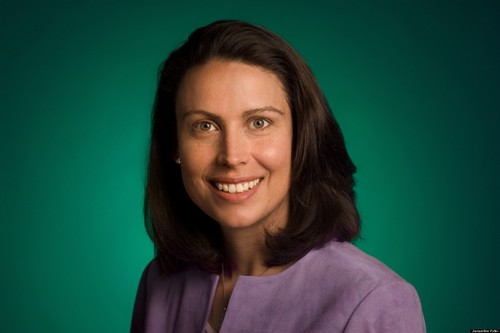 In partnership with the Social Innovation Summit, we're running a series called 5x5x5 — 5 Leaders, 5 Sectors, 5 Questions. Five guests from a variety of sectors will answer questions on how technology and innovation can be used for social good.
Bill Palladino – MLUI's insight:
This intersection between the for profit and nonprofit world is rich. Technology seems to be the bridge easiest to cross first.
See on www.huffingtonpost.com