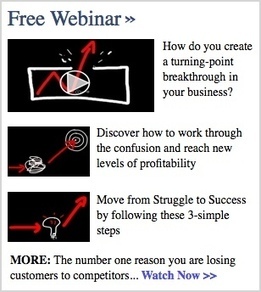 Here's a simple, 7 step strategic planning process. It can be completed in as little as an hour by a business leader, or it can be used to take a team through a 1-2 day strategic planning retreat.
Bill Palladino – MLUI's insight:
I'm always looking for simple tools to help organizations plan better. This is a nice and concise model that you can easily amend to fit your own organization.
See on www.strategymatters.com