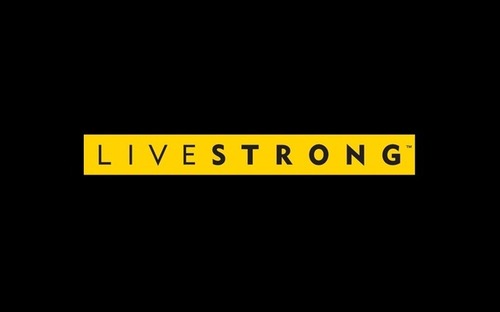 In response to Lance Armstrong's interview with Oprah Winfrey… (I completely respect the statement made by @KatherineMcLane of @LIVESTRONG who is in the midst of a rough situation.
Bill Palladino – MLUI's insight:
If you haven't seen this yet, it's worth reading. The foundation is in a tough position and has done a good job of simultaneously distancing itself from Lance Armstrong and acknowledging their debt to him for starting the organization.
See on blog.livestrong.org