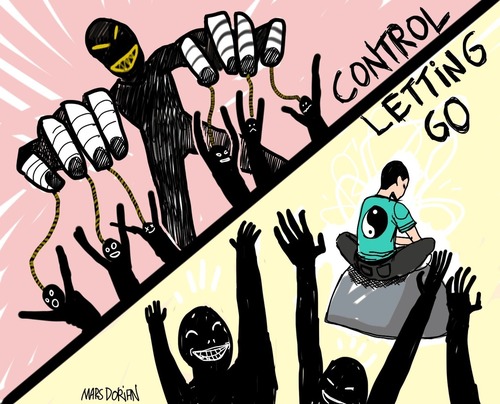 This is a terrible time to be a control freak, especially if you're a brand manager. Mars Dorian says it's time to celebrate the negative.
Bill Palladino – MLUI's insight:
Branding and the nonprofit world are often independent beasts. Every day that goes by they're combined more in my world.
See on www.businessesgrow.com