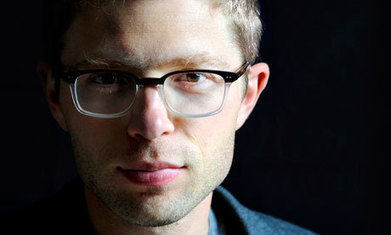 After initially defending speaker's fee, journalism organisation responds to critics over payment to former New Yorker plagiarist
Bill Palladino – MLUI's insight:
Not sure I agree with this scandal. If Lehrer's story is worth learning something from for other journalists, then it's worth paying for. I understand wanting not to encourage this behavior (and ethic), but there are always things to learn. Like the story of Frank Abagnale, real-life basis for the movie Catch Me If You Can. He's spent the rest of his life helping the FBI and other design systems to prevent more thieves like him from succeeded. What are your thoughts on this?
See on www.guardian.co.uk