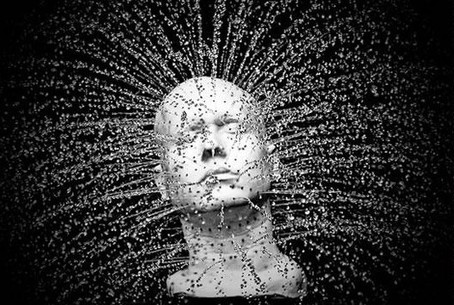 3 min exercise to improve ideation, focus, creativity & resilience http://t.co/3lbiW6nwPD via @justcoachit @debweinstein #innovation #yam
Bill Palladino – MLUI's insight:
There's a lot we lose in our busy days. Time to contemplate, to take a break from the confines of your work paradigm is critical. How to you create space in your day to be more mindful?
See on justcoachit.com