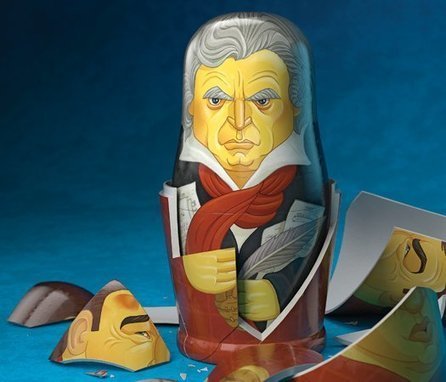 Derek Amato stood above the shallow end of the swimming pool and called for his buddy in the Jacuzzi to toss him the football.
Bill Palladino – MLUI's insight:
This is an extraordinary story, right out of a Hollywood movie script, of a man with serious head trauma suddenly waking up to find he could play the piano like a pro, though he'd never played before. This and other similar stories begin to shape a new understanding of how brain trauma can effect the potential for what we'd call genius.
See on www.popsci.com