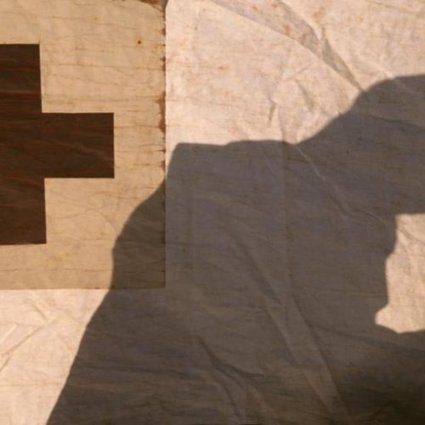 Like businesses, non-profit organizations must discover how to be successful in the wake of new disruptive forces.
Bill Palladino – MLUI's insight:
I'm not exactly sure how we go about imagining a future thirty years from now. Nevertheless, the article makes some very good points about the state of global nonprofit development and strategy.
See on forumblog.org