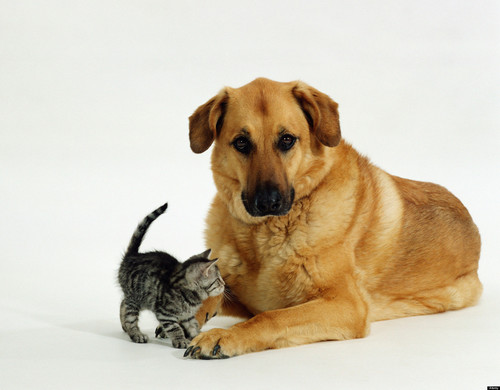 Mother Nature Network (blog)
Food Stamps For Pets: Nonprofit Helps Low-Income Families And The Animals …
Huffington Post
A nonprofit group called Pet Food Stamps is hoping to help economically struggling families feed their pets.
Bill Palladino – MLUI's insight:
I found it interesting when insurance companies catering to pet owners starting popping up. This takes it another step further. Count us all as fortunate that this wasn't a part of the electoral debate process. Yikes. Do you know people (and their pets) in your community that might benefit from such a program?
See on www.huffingtonpost.com