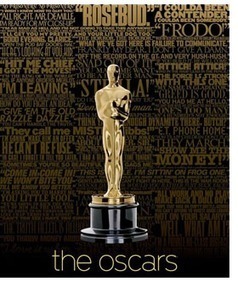 5 interview tips that will inspire Oscar worthy performances in your next non profit video production.
Bill Palladino – MLUI's insight:
This topic is fresh on my mind today. I've just completed editing a short video for inclusion in our Food & Farm Summit that I'm facilitating. Video is a powerful medium. In the wrong hands however it can be downright evil.
See on www.storyboardfilmsmn.com