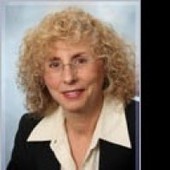 Recently, I told someone that yes, I would definitely go on their website and make a small gift. I didn't. Not because I didn't mean to, but, frankly, it got lost in all the other things I needed to do.
Bill Palladino – MLUI's insight:
Wouldn't you prefer to cut the discomfort with fundraising for you and your board? Janet Levine tells a good story with a lesson attached in this article.
See on toobusytofundraise.com