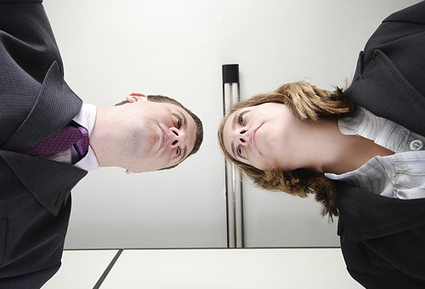 What's the motto of Pacesetting Leadership? I'm human. I can do it too. Why can't you? Pacesetting Leaders are leaders who roll up their sleeves and get to work with the rest of the workforce.
Bill Palladino – MLUI's insight:
Setting the pace (I call it tempo) in an organization is a great way to lead. Expectations are communicated and felt. What's your experience with the pace of execution in your organization?
See on www.annettapowellonline.com