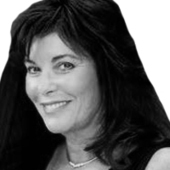 Enterprises run by nonprofits offer a compelling way for people with limited educations and minimal employment histories to lift themselves from lives of dependency and extreme poverty.
Bill Palladino – MLUI's insight:
This is right in my sweet spot of thinking. Nonprofits need to begin changing thier business models a bit. Look closer at internal assets that might be revenue centers.
See on www.huffingtonpost.com