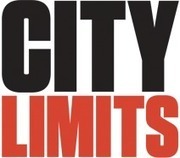 Young Non-Profit Professionals of New York City
City Limits
Do you have a personal mission and want to learn the best route to pursue it?
Bill Palladino – MLUI's insight:
Live in or near the Big Apple and want to start your own nonprofit. Here's a startup nonprofit class from the Young Nonproft Professionals of NYC.
See on www.citylimits.org