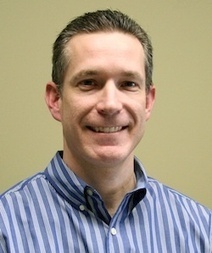 As you age your brain begins to shrink naturally. However, if you eat right and stay active you can actually reverse the shrinkage. Another way to keep your (RT @marissaclinton1: 24 BLOGS WITH THINGS YOU CAN DO TO KEEP YOUR BRAIN SHARP AS YOU AGE…
Bill Palladino – MLUI's insight:
If you're reading this, chances are you are "of an age." And if you are like me, you'd try anything to fight that slow-motion fall further in. Here's another fat list of blogs to help keep your brain sharp as a tack… an old tack, but sharp.
See on www.kenneymyers.com