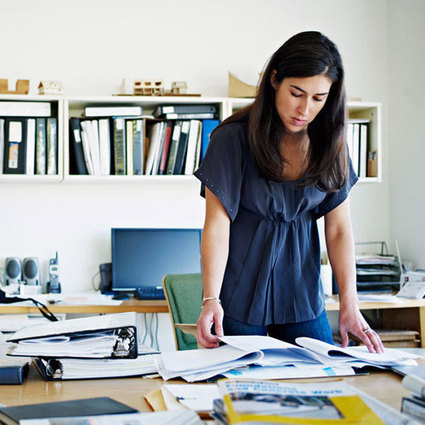 Know these five details before entering any fundraising pitch, especially if you are a social entrepreneur.
Bill Palladino – MLUI's insight:
It's the first day of spring 2013 and I thought I'd help you celebrate with another must-do/must-know list. This one's from Inc. Magazine so it has some real teeth. Worth the read, and possibly even printing off to leave on the bulletin board (do we even still have those?) of your favorite nonprofit.
See on www.inc.com