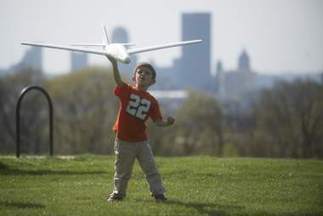 Small, nonprofit hospitals struggle
Tribune-Review
The nonprofit hospital industry is facing a number of financial challenges, including falling patient volume and lower payments from the government and health insurers.
Bill Palladino – MLUI's insight:
The hospital industry changes exteremely fast. As a consultant with dozens of hospitals and hospital association clients, it's a chore to keep up with their organziational structures. This article from the Twin Cities details some of the struggles of nonprofit hospitals.
See on triblive.com