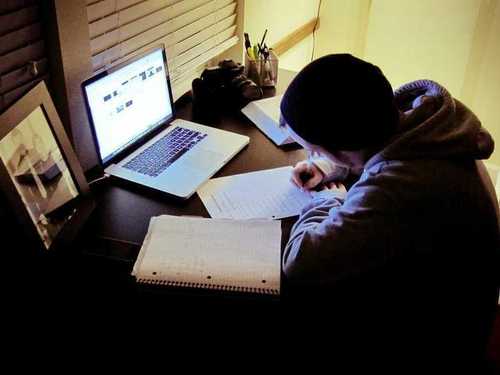 The things no one ever teaches. (26 Time Management Hacks I Wish I'd Known At 20 http://t.co/2c2cGziZEg)
Bill Palladino – MLUI's insight:
My favorite is "More work hours doesn't mean more productivity. Use constraints as opportunities." My wife and kid are my constraints these days, and I'm very grateful for them.
See on www.businessinsider.com