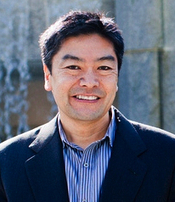 No. All directors have a right to vote on each matter presented to the board of directors for action.*
* applicable to California nonprofit corporations. See Cal. Corp. Code Secs. 5211(c), 7211(c), 9211(c).
Bill Palladino – MLUI's insight:
This is a short and direct article covering a couple myths about nonprofit boards. Remember, this is an opinion based upon California corporate law. So make sure you get clear advice from an attorney in your own area.
See on www.nonprofitlawblog.com