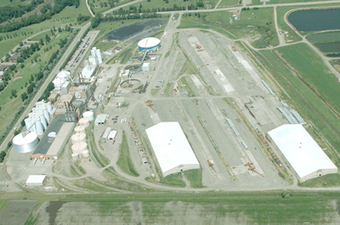 Planning a contract/lockout strategy with 1,300 replacement workers waiting in the wings before negotiating in good faith isn't the way leaders of good conscience run their businesses.
Bill Palladino – MLUI's insight:
I used to live a mile or so, as the crow flies, from this plant. ACS has a huge impact on both Moorhead, MN (its home), and Fargo, ND (just across the Red River.) This is a brave article to come from a stalwart business journal like MINNPOST. Nice jog Dale Kurschner.
See on www.minnpost.com