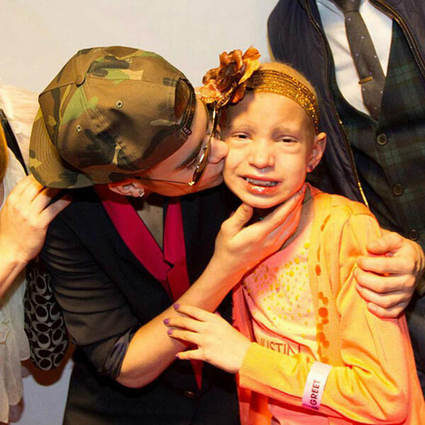 RT @J14Magazine: Yet another reason for #beliebers like @bieberarmy to be proud! @justinbieber is about to break a record! #makeawish http://t.co/loJGdLfud9
Bill Palladino – MLUI's insight:
Never thought I'd post an article about the Beeb here. But "Good on ya" Beebs! The way I see it he's still got a long way to go to beat Santa and the Tooth Fairy.
See on www.j-14.com