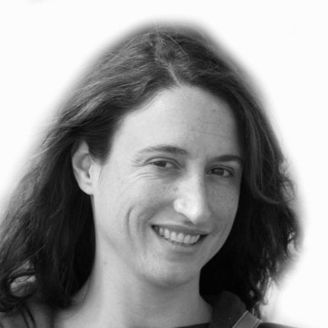 Re-Imagine Nonprofit Reporting for Greater Impact Huffington Post (blog) Chances are, if the internal staff of a nonprofit is reflecting on the same barrage of point-in-time data that it is delivering to donors then there's little understanding of…
Bill Palladino – MLUI's insight:
I'd agree with most of what this article suggests. Nonprofit annual reports are, for the most part, staid, boring, and often filled with balderdash. How do we move to a new form of reporting that shows true impact in exciting ways? How does your nonprofit do this?
See on www.huffingtonpost.com