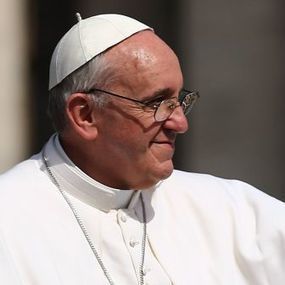 In an age of high-tech hubris, over-reaching entrepreneurs and self-absorbed CEOs, two popes in particular provide valuable lessons. (5 leadership lessons from a Hollywood pope. And maybe from a real one.
Bill Palladino – MLUI's insight:
I predict the next breakthrough leadership book will be titled, The 60 Second Pope.
See on www.inc.com