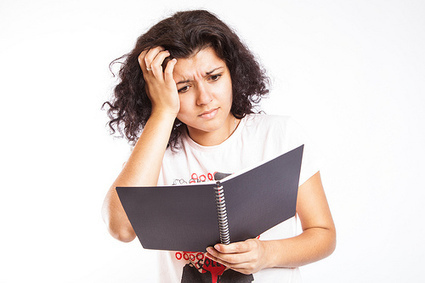 I sense a lot of panic when young people ask me questions about finding a nonprofit job. Yes, panic! Not just because they aren't sure of what they want to do (and how to get there), but also becau…
Bill Palladino – MLUI's insight:
I've had more than a few nonprofit jobs over the decades. The search is never joyful, but oft times fruitful. Happy to be exactly where I now.
See on www.allisonj.org