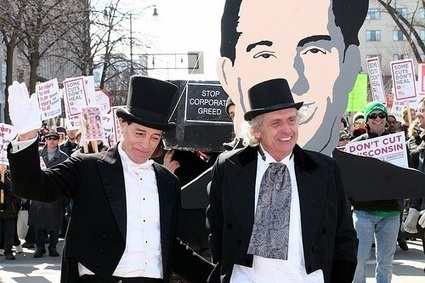 The Koch Brothers' Freedom Partners group was the second-largest conservative organization active in the 2012 election cycle. It demonstrates several points about nonprofit organizations and political expenditures.
Bill Palladino – MLUI's insight:
Corporations find ways to do trickster business even when they're nonprofit corporations. Some seem to continually stretch the boundaries of the "no-lobbying" clause.
See on www.nonprofitquarterly.org