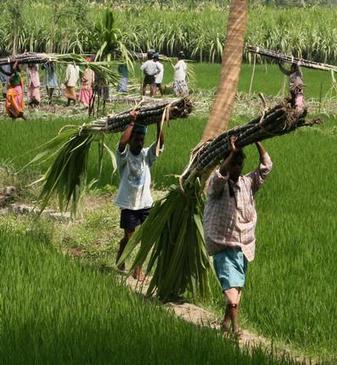 Hindu Business Line
Where the mind does not work
Hindu Business Line
Talking on the cell phone while driving, eating and reading, or my personal favourite — chatting with wife and continuing to work — are all examples of divided attention.
Bill Palladino – MLUI's insight:
My first question to her these days, when I call my wife, is "are you driving?" If so, I immediately hang up. I don't talk on the phone when I drive, and I'd prefer she didn't. So I'd agree with this.
See on www.thehindubusinessline.com