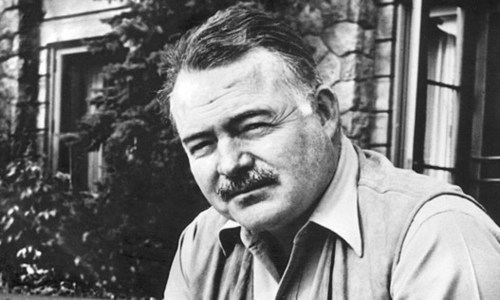 David Cox: New research suggests that the extent to which creativity is heritable may be greater than previously thought (RT @ohh_la_la: RT @guardianscience: Are we born creative?
Bill Palladino – MLUI's insight:
Nature or nurture? Which is it that defines our creative potential. This article from the Guardian takes the conversation a little further into new theories of brain science.
See on www.theguardian.com