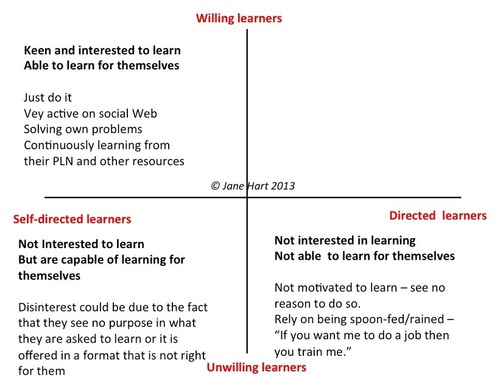 Recently Brent Schlenker returned to blogging after a year back in the corporate training world, and he talked about some of his experiences. At the end of his post he made an interesting – if not …
Bill Palladino – MLUI's insight:
As the former owner of a corporate training company, I can attest to this phenomenon. And I'll remind you that I try to use the terms "corporation" and "nonprofit organization" interchangeably when it comes to leadership issues.
See on www.c4lpt.co.uk