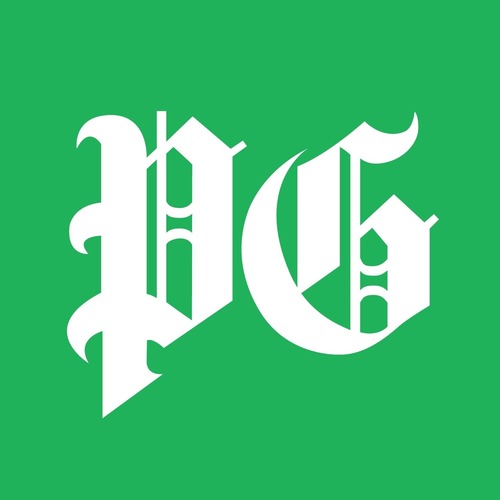 Business Workshop: Fundraising challenges face nonprofits
Pittsburgh Post Gazette
A recent study suggests that many nonprofit organizations across the country are in trouble because they have disorganized or ineffective fundraising programs.
Bill Palladino – MLUI's insight:
It's often difficult to justify spending on high quality, experienced, development hires. This short article from the Pittsburgh Post-Gazzette suggests it's critical to nonprofit survival.
See on www.post-gazette.com