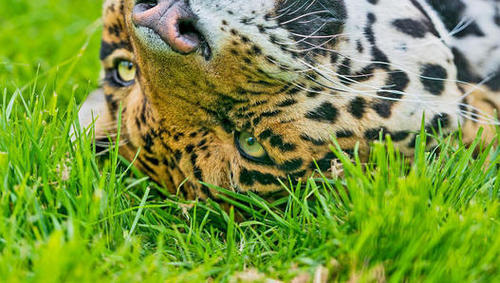 We often say yes to more messes. How can we stop (Are you a "yes" person? Saying "no" to tasks, our own desires, and to unaligned tasks is important for productivity.
Bill Palladino – MLUI's insight:
"Busy is the new lazy." Hmmmm. I must admit to wading in a bit of irony as I haplessly post this on my own social media.
See on m.fastcompany.com