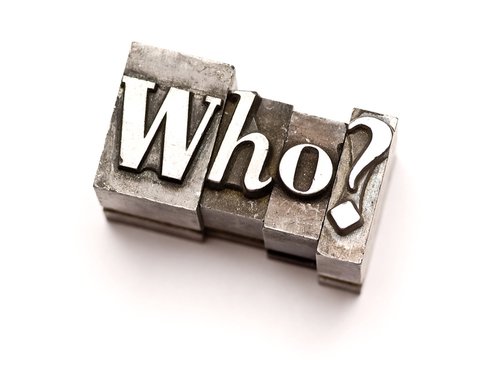 A guide to determine and describe the key audiences for a nonprofit communications strategy including key audiences and using personas. (RT @DennisFischman: RT @Communic8nHowe #Nonprofit Communications Strategy: Who's your audience?
Bill Palladino – MLUI's insight:
"Who let the marketing out? Who, who, who?" I like this blog. It's a professional's look at the world of nonprofit communications, cutting right to the chase and using real-world examples.
See on www.communicateandhowe.com