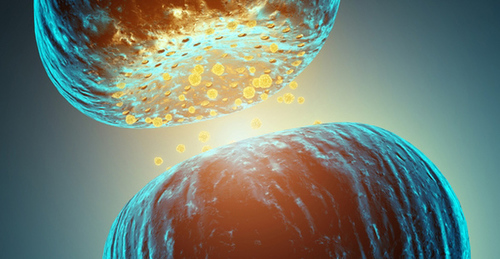 RT @TheSchoolOfLife: Dr Ben Martynoga on the science behind the moment of creative insight http://t.co/mrFEAcqBDR
Bill Palladino – MLUI's insight:
The Rumble in the Jungle was an epic battle and it's burned into my childhood memory. I've always loved Ali's independence. So having this story as the hook for learning about our own creative minds helps to draw me in. Though I think I'm still waiting for the dew-drenched Zaire moment myself.
See on www.theschooloflife.com