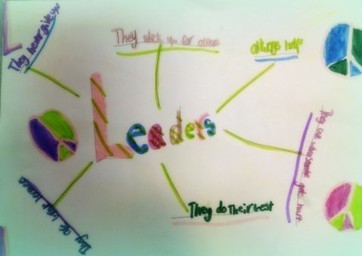 Many leadership development experts would like us to believe that leadership is complex. Truth is, even a 10-year-old has leadership wisdom.
Bill Palladino – MLUI's insight:
In my consulting work over the years I've often joked with clients that I learned everything I know about facilitating difficult meetings from teaching junior high school students. Kids are brilliant teachers, period.
See on breaktheframe.com