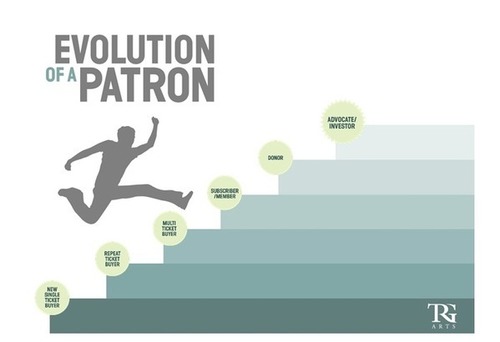 Blackbaud hosted its annual conference for nonprofits from September 29 through October 1 in National Harbor, MD. Nonprofit experts from around the country presented best practices to over 2000 attendees.
Bill Palladino – MLUI's insight:
Take a close look at the "tryer, buyer, advocate" model suggested in this article. It's always good to find simple ways of understanding how your nonprofit works.
See on www.npengage.com