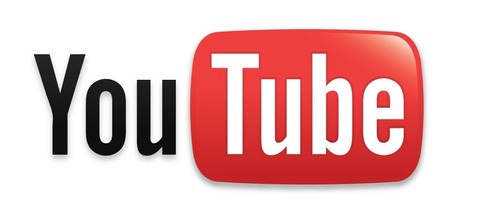 A recent survey from Google found that 57 percent of everyone who watches a nonprofit's video will go on to make a donation to that nonprofit. 57 percent. So, what is your nonprofit's video strateg…
Bill Palladino – MLUI's insight:
So what are you doing reading this innocuous social media post. For heaven's sake, go make yourself a video fundraising pitch!
See on socialphilanthropy.wordpress.com