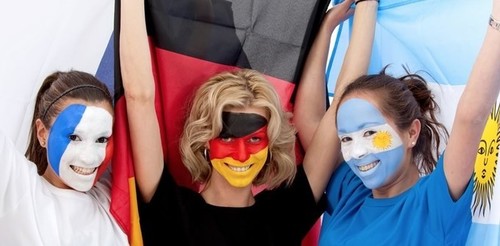 Non-profits we rely on supporters. Creating content for them to share not only helps get the word out, but also shows you appreciate the support!
Bill Palladino – MLUI's insight:
Want to be a hipper, more "boomerang" friendly nonprofit. Polish up your social media skills to make it easier to catch the attention of your potential supporters.
See on socialsolutionscollective.com