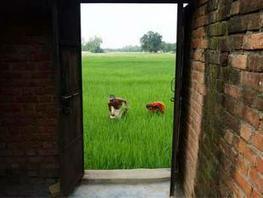 Economic Times 7 companies with over-average rural exposure fare better in stock market Economic Times At a time when the rest of India Inc is either groaning under heavy debt or struggling to sell in a sluggish market, companies with heavy rural…
Bill Palladino – MLUI's insight:
From the Financial Times of London, comes this story that seems counter-intuitive. Global companies with more holdings in rural areas of the world are doing better than those with more urban holdings. Is this the beggining of the Green economic revolution?
See on economictimes.indiatimes.com