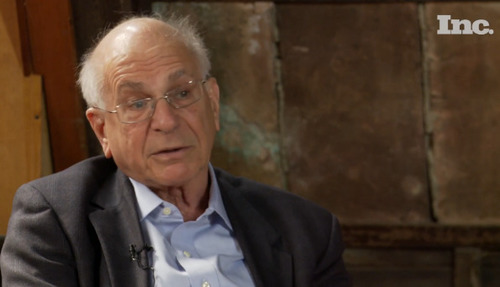 Nobel laureate Daniel Kahneman says people always overestimate their ability to predict the future. He puts his faith instead in…algorithms.

Bill Palladino – MLUI's insight:
If you can't listen to the advice of a Nobel laureate economist, there's not much hope for you. Daniel Kahneman is an amazing man. I'll admit to counting on my gut far too often. How about you?
See on www.inc.com