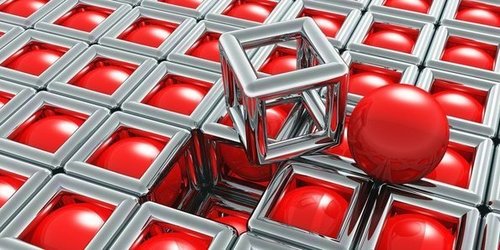 Do you want to lead others? Start by leaving behind age stereotypes that keep us all from getting ahead. Try these 5 stepsRead More (Thanks! @sonjabl: Excellent read!
Bill Palladino – MLUI's insight:
I'm including this because it's a surprisingly difficult thing to do. Our brains get hard-wired for prejudices we've grown up with. Even consciously asking yourself not to show bias is sometimes not enough.
See on www.talentculture.com