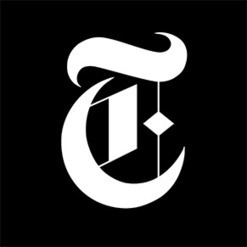 Fed Up With Fund-Raising for My Kids' School
New York Times
Parents have also set up a 501(c)3 nonprofit group to raise money for in-school "enhancement" programs.
Bill Palladino – MLUI's insight:
Our son goes to a small private school. It's a constant challenge for this amazing place to meet its financial obligations. But nothing compared to what this parent is witnessing in upper Manhattan, NYC. What's your experience with the rise in school fundraising for operating expenses?
See on www.nytimes.com