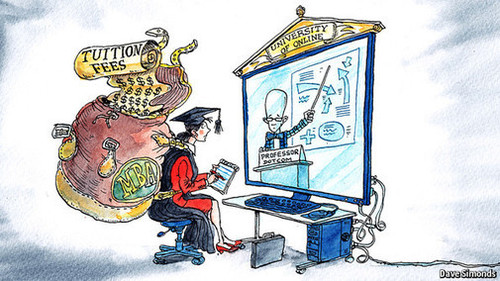 The MBA is being transformed, for better and for worse
The Economist
THE master of business administration is one of the success stories of our time.
Bill Palladino – MLUI's insight:
This article details some of the history of MBA programs around the world and focuses on recent shifts in delivery and expectation. Ten years ago I did some research on what companies needed most from new hires. The results were straight-ahead, they wanted quick on their feet problem solvers, astute in their specific field of interest, capable of working on their own. All things MBA programs were lacking as outcomes. Today's movement toward specialization is helping part of that equation.
See on www.economist.com