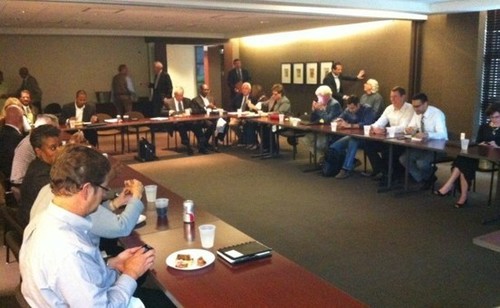 Like most, when you read the word "Harvard," all you think of is East Coast and Ivy Leagues, right? But, like most things, there is a Detroit connection.
Bill Palladino – MLUI's insight:
More or less in my backyard, down in Detroit, Harvard Business School and its HBS Club of Michigan honor and sponsor local nonprofit leaders.
See on blog.thedetroithub.com