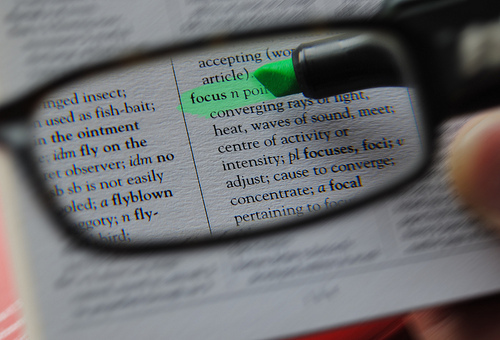 The relationship between attention and innovation is complex. As we know, managing your attention well falls within the EI domains of self-awareness and self-regulation.But to better understand how
Bill Palladino – MLUI's insight:
Creativity in leadership is the heart of this topic. This article goes right to some of the key elements that make a creative leader tick.
See on www.linkedin.com