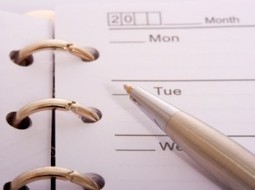 Remote working ability is a key requirement for flexible working but many high profile businesses like Hewlett Packard and Yahoo have recently reversed their support for remote working. This article looks at why.
Bill Palladino – MLUI's insight:
My response to the above question would be a resounding, "yes!" What would you think about moving to a different system?