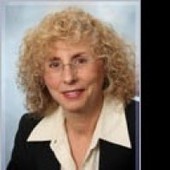 Every year, Giving USA comes out with its report on the state of the nonprofit sector. It measures where we are compared with where we were last year. The Fundraising Effectiveness Project does much the same. Many MSO's do … Continue reading…
Bill Palladino – MLUI's insight:
I always appreciate Janice's insight to the fundraising question. In the this post offers four simple bullet points for you to consider.
See on toobusytofundraise.com