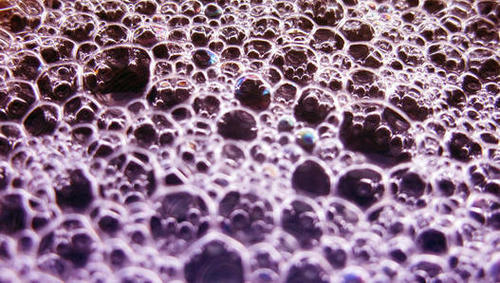 You clean your closet sometimes. What about your brain?
Bill Palladino – MLUI's insight:
The concept that sleep "removes molecular detritus" from our brains is almost sensual when you say it out loud. My wife would tell you, if it's a matter of sleeping-in, I'm likely to have little detritus left.
See on www.fastcompany.com