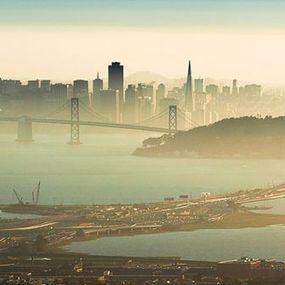 Whether you're in San Francisco or New York or a small town, get out of the office and use your city's sidewalks as a meeting space. You'd be surprised how productive it is.
Bill Palladino – MLUI's insight:
I've made an effort to set a new stage for my meetings these days. Even formal meetings have been moved to area coffee houses and restaurants. If you live in a great community, and let's hope we all do, there's no excuse not to get out in it. This article from Inc. suggests there are real business benefits to getting yourself and your employees out of the conference room.
See on www.inc.com