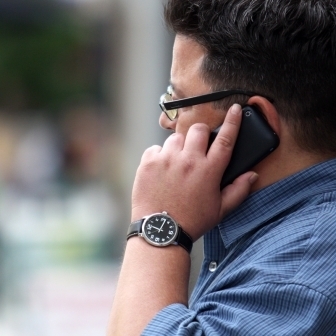 Make the best use of the time and effort you spend on the phone.
Cold calling takes time and effort, so you want to be certain that both are spent wisely.
Bill Palladino – MLUI's insight:
It's coming to the end of the year and, ring-a-ling-ling, that's also time for our favorite holiday adventure… cold-calling our donors. Here are some tips from the commercial world on how to make it a more pain-free and potential fruitful adventure.
See on www.inc.com